Legal Translation Montreal:
3 important steps to consider before hiring a translator to make sure your translations are accurate
While many international companies and individuals operate in English, native languages still must be considered.
A document's translation into the target country's language can be compulsory when doing international business. Language laws can limit the use of English, as is the case in the Province of Quebec, where French is the usual language of business.
In jurisdictions with more than one official language, such as Canada, Belgium, and Switzerland, making a document accessible in several languages is often requested.
Even though many lawyers speak multiple languages, they frequently lack the resources to translate lengthy legal documents on short notice themselves, and consistency across translations is often sacrificed.
Getting the translation done by a bilingual staff member isn't necessarily an option, either.
Managing highly complex legal texts requires in-depth knowledge of the subject, as well as, ideally, formal legal training, which administrative staff normally do not have.
That said, it is essential to hire the right translator for the job when outsourcing legal translations.  
But who is the right person for the job? And what else needs to be considered?
Let's look at it in more detail.
Legal Translation Montreal: Step 1 to consider before hiring a translator is to understand what a translator is.
Spoiler alert: the "certified translator" and "sworn translator" does not exist everywhere.
Depending on where you make your translation request, different professional rules apply.
Translator
There is no such thing as a government-authorized certified translator in the United States.
Having said that, a translator can get certified by the American Translators Association (ATA). The ATA's certification process is known to be very challenging, and obtaining it certainly adds to a translator's credibility.
However, no governmental procedure is involved in the certification process, and the certification has no official character.
Simply put, in the United States, a translator is someone who offers translation services.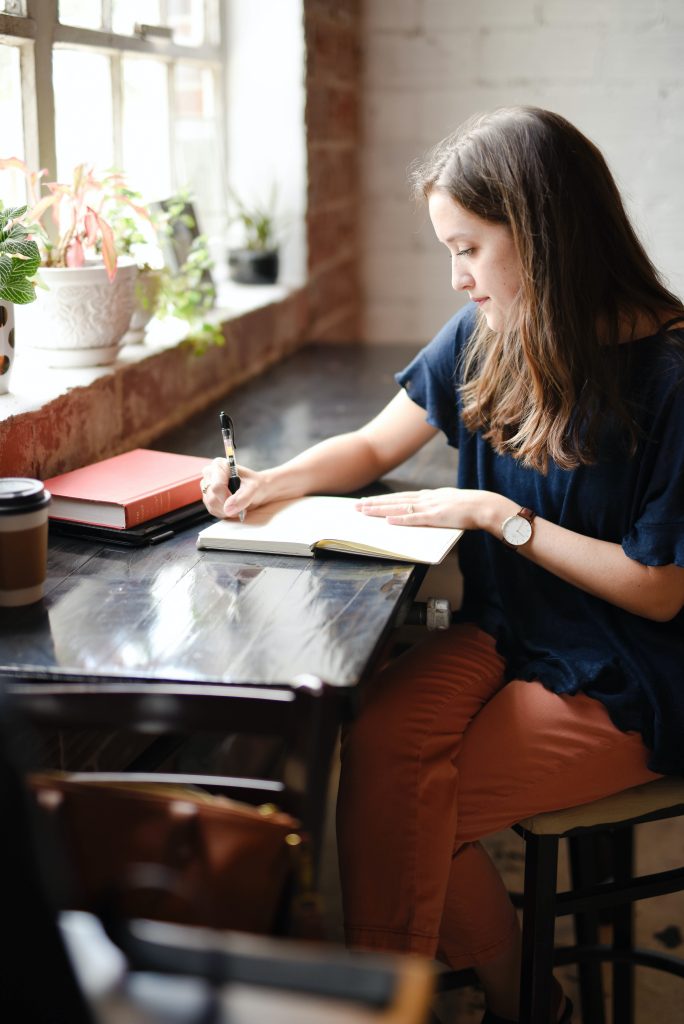 Certified translator
In other places, translators must undergo a government-issued evaluation and receive a licence to perform certain types of translations.
In Canada, for example, translators must be officially certified to translate official documents and other types of documents used for official proceedings. There are several paths to obtain the certification at the provincial level.
Sworn translator
Like certified translators, sworn translators own an official stamp and guarantee that the translation has been performed to the best of their ability and contains the same meaning as the original document.
Whether a translator refers to themselves as certified or sworn depends on their place of practice.
Generally, civil law countries such as France, Germany, Italy, and Spain refer to officially authorized translators as "sworn translators".
Legal Translation Montreal: Step 2 to consider before hiring a translator for your legal translations is understanding the required formalities.
A lawyer who wants to obtain a translation for submission to government authorities must make sure to get familiar with that authority's requirements for accepting the translation.
This applies not only to certification in the place of business, which may or may not be required, but also to the formalities of the legal translations themselves.
For example, Quebec's and Ontario's translator and interpreter associations do not require certified translators to put a stamp on their official translations. They have rules for the translator's statement, but the stamp is optional.
And yet, some federal and provincial institutions insist on stamps, imposing their own rules of validity and exceeding the translator association's minimum standards, if you will.
Whether one likes it or not, this is something to consider and discuss with the translator before giving the green light for a project.
To make matters more complicated, one must be aware that some North-American institutions, such as Immigration, Refugees, and Citizenship Canada may require a certified translation, but do not always require a translation to be conducted by a certified translator.
So, what is a certified translation conducted by a non-certified translator?
Simply put, they are regular legal translations or general translations without an official translator stamp, but with a translator's statement at the end of the translated text. 
In the United States, this is called a certificate of accuracy. Many lawyers (particularly in immigration) require them to be able to file documents in court. 
To my knowledge, the concept of a certified translation conducted by someone who is not a certified translator or a sworn translator does not exist in civil law countries.
Notarized translation
During your research, you may also have come across the term "notarized translation". By way of an Affidavit or Statutory Declaration, the translator swears to the accuracy of their translation before a public authority. This can be a notary, a notary public, a lawyer, etc.
In my experience, notarized translations aren't often requested in Canada.
When I come across the term, it is usually in the context of texts to be used in UK territories and the US.
My guess is that the existence of certified and sworn translators makes this concept obsolete in Canada and civil law jurisdictions.
Legal Translation Montreal: Step 3 to consider before hiring a translator for your legal translations is when in doubt, choose a certified translator.
Documents for internal use, such as legal marketing materials, company policies, and guidelines, employment contracts, etc. do not require certification at all and can be performed by a non-certified translator.
But that isn't to say that a less stringent approach should be taken here.
Since these documents often form the basis of an international law firm's representation, they are not to be underestimated and should be given to a professional translator who is also a subject-matter expert. 
Translators who get certified have to go through an arduous and long certification process, which means you can be assured that they know what they are doing and that your legal translations are in the hands of someone who has likely seen thousands of them.
Legal Translation Montreal: How to select the most suitable translator for your legal translations.
As a lawyer, you want to make sure to give your documents to a professional who knows what they're doing.
If your law firm must submit a document to a government agency, the first thing to do is to get familiar with this institution's formal requirements as to what type of translator is allowed to perform the translation.
When picking the most qualified translator, whether they're certified or not, selecting someone with professional experience in the specific industry is key. Ideally, select a certified translator, even for a non-certified translation request.
Finally, you need to understand the formal requirements of the translation itself and communicate it to the translator.
Choosing someone with a legal and linguistic background, in the US and Europe generally referred to as lawyer-linguists and in Canada as jurilinguists, for a specialized translation is certainly a wise idea.
The same is true for legal marketing material, which often requires the dos and don'ts of proper advertising in the relevant jurisdiction.
Finally, don't get mixed up in the terminology.
As we have seen, there is no universal term for a certified translation or a certified or sworn translator.
They are also not to be used interchangeably, but to be understood in the context of your place of business.
If you have any German, English, or French legal documents that need to be translated into English, French, or German, I invite you to take a look at my services or send me a message directly right here, so you can get a quote within 24 business hours.