Certified German, French, and English Translator
Non-practising lawyer, LL.B., LL.M.
514-360-2814 (Eastern Time)
translation@catherinediallo.com
Supporting lawyers & notaries, business consultants, and international firms exceed client expectations and expand their reach to a global audience.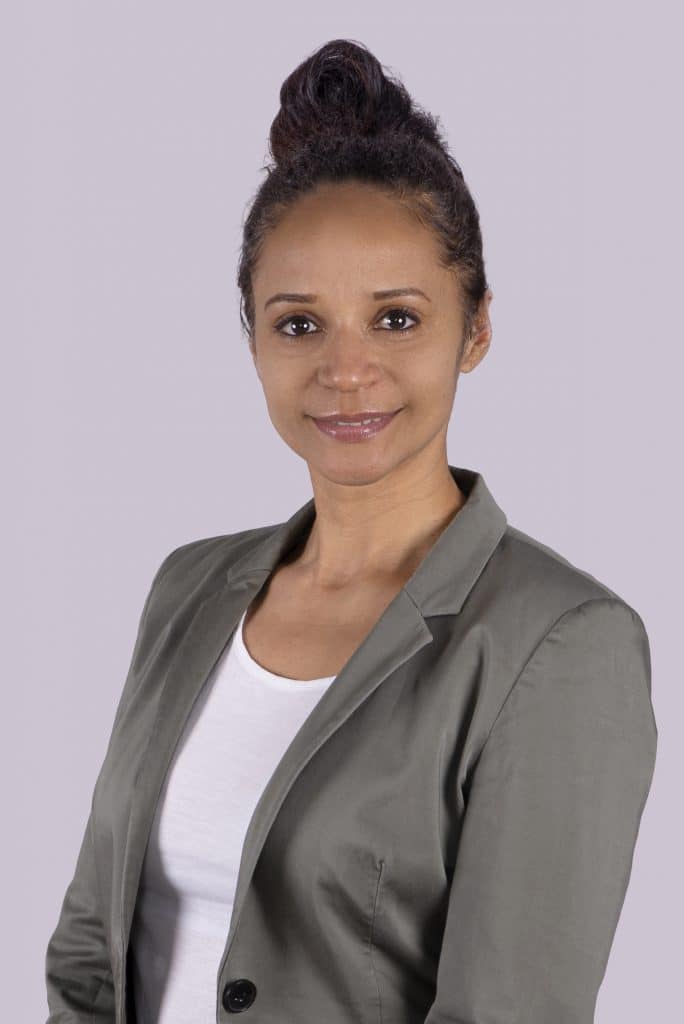 Certified German, French, and English Translator
Non-practising lawyer, LL.B., LL.M.
I'm a lawyer-linguist and a certified translator in German, English, and French. 
I primarily work in supporting lawyers, legal & HR departments, and operational managers in gaining international success by ensuring that their documents have been accurately translated.
I always promise my clients that by working with me, they will receive quality work delivered in a timely manner.
Too often I've seen firms and businesses lose unnecessary time and money because meetings, negotiations, proceedings, etc., dragged on for too long because of the misplacement of a word or the lack of clarification. 
When such mistakes are made, it leaves a firm or business open to liability, humiliation, more costs, potentially having to rebrand and in a worst-case scenario, a failed expansion strategy. 
I'm here to make sure this doesn't happen to you. I'm extremely passionate about the work that I do and I ensure that it translates into the quality of my work.
Professional Affiliations
Maybe you're wondering:
"What's really the difference between a regular and certified translator?"

"Do I really need someone certified?"

"Why choose your services over someone else's?"
Here's a couple reasons why I am the certified translator you need:
I am an expert that can guarantee you accuracy and quick timing. 
I know what I am doing. I have been in the legal field, and have familiarity with the terminology and language. This means I ensure that any contracts or business documentation that requires translating will be able to accurately reflect the sentiments of the firm and its relations to international clients, HR departments and so on. 
I can save you a lot of time and money.
Legal technicalities are complicated, tricky, and valuable information is easy to miss if someone who isn't an expert is the one handling the documents. Such mistakes can negatively impact work, operations and expose the firm and the people involved to liability. As a certified lawyer-linguist very familiar with such legal technicalities, I can save you a lot of time and money by avoiding these mistakes.
As a lawyer-linguist, I am familiar with court proceedings and can certify documents you might need.
The reality is that if you need to present certain documents in court, they will have to be certified. And unless your translator was someone who could certify, you're going to be stuck with the arduous task of finding someone to authenticate or having the misfortune of not being able to use your documents in a legal proceeding due to the nature of the translation. You can skip that step by hiring a certified translator from step one. And with my background in law, I am the certified translator you'll want to work with.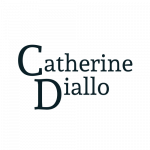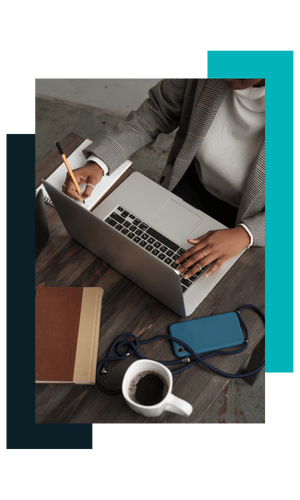 Your success directly translates into mine.
Don't get lost in translation
Fill a short contact form by clicking on the button below, and let me know what translation services you are looking for. 
When you're ready, send me the documents you need translated. Whether or not you choose to move forward, confidentiality is always guaranteed.
Receive a quick and
accurate translation
Sit back and relax knowing that your documents are in good hands, and will be delivered in a timely manner with incredible accuracy.