Certified Translation Edmonton:
3 Benefits of Getting an Expert Certified Translation for your HR Documents
As more and more companies all around the world expand their global footprint and serve new markets, there is an increased risk of miscommunication, liability, costs, and ultimately, a failed expansion.
Whether your company has already expanded into the EU or is currently looking at the possibility of expanding, one thing will always remain true: you need accurately translated documents to ensure a sustainable and successful expansion. 
A lot of you might already know that marketing assets need to be accurately translated to prevent translation mistakes that are very costly. You might also already know that a majority of your legal documents will need to be certified if you ever want to present them in court.
That being said, one department is often forgotten when it comes to ensuring documents are accurately translated by a certified translator: human resources. 
It shouldn't be that way. Certified translations are crucial when it comes to HR, and the impact of translation on HR departments is bigger than you might think. 
So let's talk about it.
Certified Translation Edmonton:
Clear Communication for all your HR Documents
Your company will need to communicate an incredible amount of information to your employees, even before the official hire. From employee handbooks to company policies all the way to incident reports and disciplinary actions, HR has to consistently create a bridge between the company and its employees. 
If these documents aren't accurately translated, not only will it be impossible for your employees to truly know what is expected of them, but it will also be impossible for them to truly understand your company's mission and what you stand for. 
Considering that in some languages, the word "terminate" can mean "kill", I'm sure you understand the importance of having a professional look at your documents to ensure you are communicating clearly and effectively with your employees, no matter the language they speak. 
In fact, forgetting one word in the Spanish version of an employee handbook ended in a lengthy court battle that could have been avoided had this handbook been translated by an expert certified translator. 
There are many reasons why accurately translating an employee handbook is overly beneficial for your company, and an employee handbook is only one of the many documents HR departments have to handle.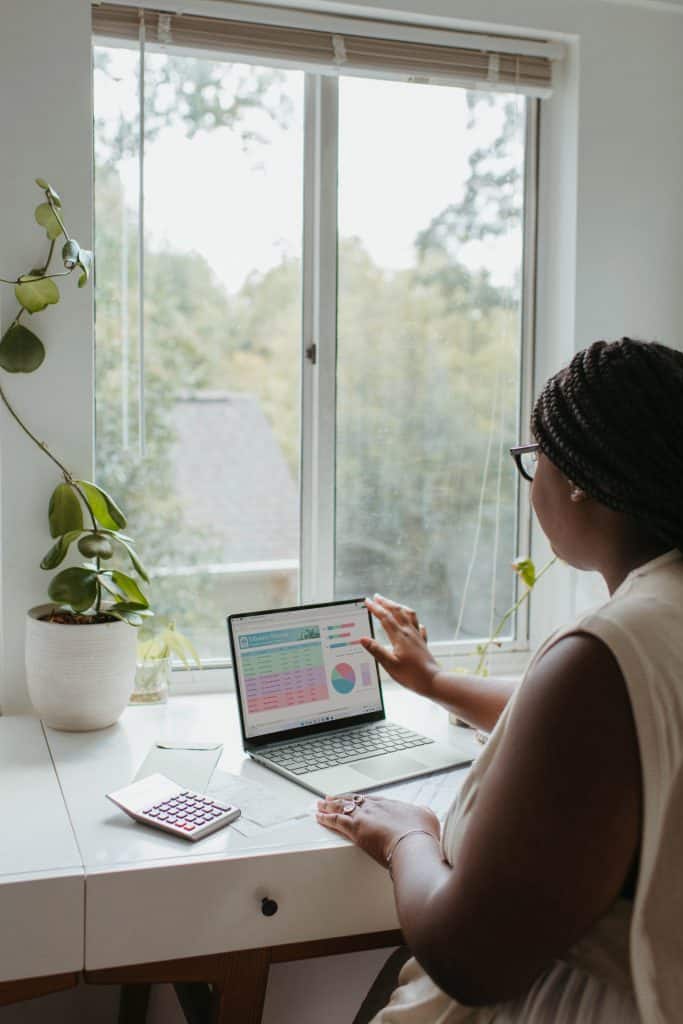 Imagine if all of your HR documents were expertly translated and certified? Each and every one of your employees would not only be on the same page, but they would feel far more confident about your expectations and how to follow them. 
At the end of the day, uncertainty kills productivity and optimism. Clarity is a must if you want your employees to be effective and productive, but how can you expect clear communication if HR documents are not translated to a language they fully understand? 
To ensure your company can communicate clearly with its employees, accurate translations are necessary. Getting them certified gives you the peace of mind that your documents have been expertly handled.
Certified Translation Edmonton:
Expert Translations Help Keep the Right Talent
All HR departments know that finding the right talent for their company is never easy. To find the right employees, a rigorous interview process first sets the stage, and then comes an even harder task: ensuring those employees stay in the company.
To start with, you want to ensure that your employees know they are not only numbers, and that they are valuable to your company. Offering accurate, certified translations they can fully understand goes a long way. Employees will feel far more connected to their employer if they are spoken to in their native language, and if they have access to documents they can understand. Otherwise, employees might feel like outsiders in their workplace and underappreciated.
Another important factor to consider when we're talking about expansion is equality. Considering that not all of your employees will be native English speakers, multilingual employees can be put at a disadvantage if they are not offered HR documents in the language they best understand. 
Inclusivity should be an important value for any company, and this is even more true for companies which are in the process of or are looking at global expansion. Not only is it a good practice to have by itself, but it has actually been shown that companies who are culturally diverse have been able to outperform their respective industry norms by 35%.
To promote inclusivity and diversity within your company as it expands globally, getting all the necessary HR documents accurately translated should be a top priority. You'll be able to keep the right talent in your company, and it'll let your employees know they are appreciated and valuable.
Certified Translation Edmonton:
Ensure Workplace Safety for your Employees
This benefit is probably the most important of all: you want to provide workplace safety for your employees, and certified translations are the way to make sure every guideline is understood the way it was meant to be. Vital information must be translated accurately to result in fewer accidents, and this isn't something Google Translate can do.
Safety manuals, employee handbooks, safety posters, training materials, warning labels, incident forms, and write-ups, are all essential documents to have translated accurately, by a professional who knows what they are doing. Having these documents translated by a certified translator can protect both you and your employees: you, from potential legal harm, and your employees, from workplace harm that could have easily been prevented had they been able to access accurate translations of these documents.
Considering 90% of US employers have a high demand for multilingual employees, ensuring workplace safety for them should be a top priority. Unfortunately, OSHA (Occupational Safety & Health Administration, US) has determined that 25% of workplace accidents are caused by language barriers. 
This doesn't have to be the case for your company. Workplace accidents can often be prevented, and up to 25% of your workplace accidents can be prevented if your employees are given the appropriate documents in a language they fully understand. 
Certified translations are truly the way to go if you want to increase workplace safety.
Certified Translation Edmonton:
Where can you get translations for your HR documents?
There is unfortunately not a universal definition of what being certified means, which means that different rules apply depending on where you live. 
That being said, finding the right translator for your documents is a task you must prioritize. When searching for the right translator, you will want to know whether they are certified or not, and if they are a part of a translator association that can vouch for their professionalism and expertise.
Experience is another must: although finding a certified translator is the first step, you also want to make sure the certified translator is the right one for the job. Make sure the certified translator has experience and is proficient in the language you are looking to get your documents translated to, and that they are familiar with the culture and locale. 
Finally, you also want to make sure that the certified translator has experience in the type of document you want translated. Not every certified translator was trained to handle your HR documents, and these documents should only be entrusted to someone who knows what to do with them. 
If you're looking to get an expert certified translation for your HR documents in German or French, you have found the right place. Feel free to take a look at my services page, or send me your documents to receive a quote within 24 hours.
As always, your documents will be in the right hands. Confidentiality and discretion are always guaranteed, whether you choose to move forward or not.