3 important considerations when navigating the search for a certified German translator for your business expansion or estate matters
German is the second-most spoken language in Europe, with approximately 95 million people in Europe speaking it as their first language. 
It is the sole official language of Germany, Austria, and Liechtenstein, and a co-official language in Switzerland, Belgium, and Luxembourg. 
Additionally, it is the most widely understood language in Europe after English and a popular secondary language in several European countries. 
For businesses and organizations looking to expand their reach, especially in Europe, German translation is crucial. 
Private individuals with family ties to Germany can also require the services of a certified German translator. This is especially relevant in the context of estate matters. 
However, translating from English to German is not easy, which is why it's important to have the best possible certified German translator to assist you.
Hiring a certified German translator is the best way to make sure that your documents are in the right hands.
Let's talk about 3 significant considerations when hiring a certified German translator.
A certified German translator is more likely to understand nuances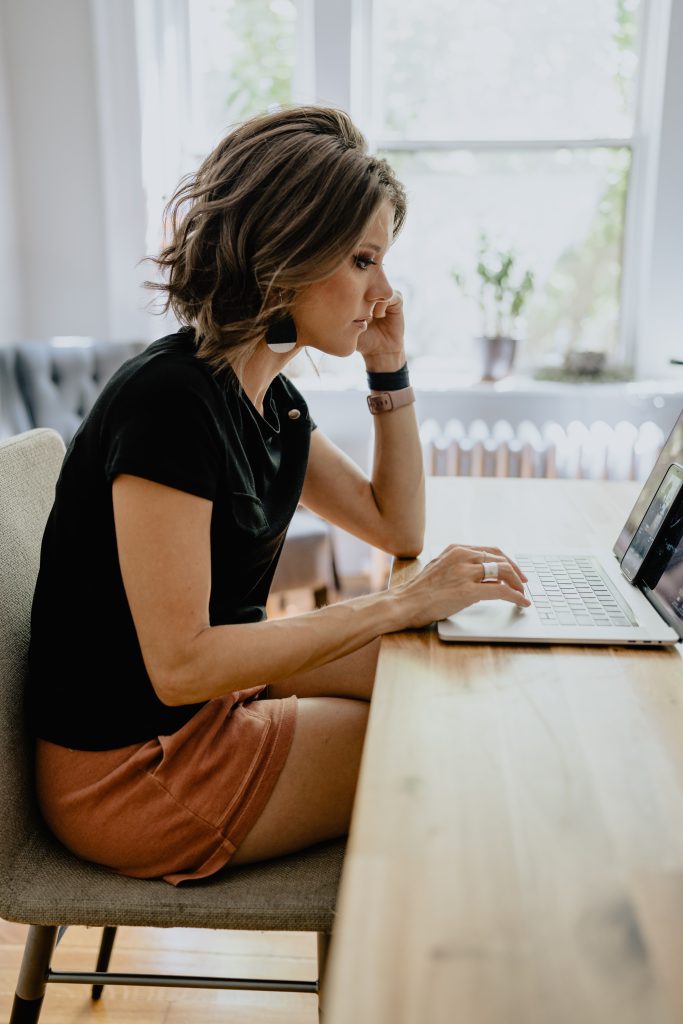 When it comes to translating English to German, there are certain advantages to keep in mind. 
Both languages are widely spoken, making it easy to find professionals who promote English to German translation services. 
However, it's essential to note that accurate English to German translation requires a certified German translator who can capture the true meaning of the original text. This is especially crucial when dealing with words that have different connotations in each language.
To ensure the best results, it's recommended to hire a professional who has experience with a wide range of documents and can strike a balance between language and meaning.
The success of your company depends on it. 
You want your legal and business documents translated in a way that resonates with the culture, customs, and most importantly, the laws and regulations of your target market. 
Similarly, the translation of a will from English to German should not be performed by just any English to German translator. 
A certified German translator who is also specialized in legal and business-related documents  translation is the best way (and may I say, the only way) to make sure that your message comes across the right way. 
A certified German translator has a licence to lose
While certification in and of itself is not a guarantee for quality, it should always be the starting point when looking for a translator to help you with your German market expansion. 
Documents that are intended for internal use, like legal marketing materials, company policies, guidelines, employment contracts, etc. do not need certification and can be translated by a non-certified translator. 
However, it is important to note that these documents form the foundation of a firm's representation and should not be taken lightly. 
Therefore, it is recommended to hire a professional translator who is also an expert in the subject-matter to ensure accuracy and quality.
Certified translators have undergone a rigorous certification process, which guarantees that they are proficient and experienced in legal translations.
When it comes to the translation of contracts, privacy policies, etc., it is significant to hire a translator with specialization in legal documents. 
Although it is not necessary to be a certified translator, it is highly recommended to choose someone who has expertise in legal documents as well as certification. 
This is because it can be difficult to prove that a translation error caused any damages, even if a translator exercises caution in their work and has errors and omissions insurance. 
However, the real risk lies in a certified translator losing their licence or facing disciplinary action from their certification board. 
Choosing a professional solely based on their potential losses in case of mistakes is not an ideal situation. 
Unfortunately, this is often the reality we face when protecting our business, reputation, and finances. 
Opting for a certified translator can provide reassurance and confidence when outsourcing translations.
The greater the risk, the more cautious one should be.
And when it comes to settling estate matters, a certified translation is typically required by the authority that requests the translation. 
So in that case, selecting a certified German translator for your translation is mandatory and not optional.
Investigate a certified German translator's testimonials
According to BIGCOMMERCE, around 92% of consumers read online reviews and testimonials before making a purchase decision. 
Interestingly, 88% of them trust these reviews as much as personal recommendations. 
Admittedly, verifying online reviews can be a mind-numbing process. In the age of information overflow and information fatigue, we all dream of instant results.
However, when looking for a certified German translator, doing some research to find out more about their expertise goes a long way.
So, where should you look for testimonials to make sure you hire the right certified German translator?
Google Business
While not all certified German translators have a website, many of them will have a Google Business profile. 
Google Business pages allow you to consult independent reviews of happy clients and, maybe even more important, unhappy clients. The essential thing here is that Google reviews can only be deleted by Google itself, upon request of the business owner / certified German translator. 
Looking at the Google Business profile will give you a good idea of the person's expertise. 
A word of caution: In the age of "covert revenge", it is not unusual for businesses to receive negative reviews for reasons that are not related to their services.
When reading negative reviews, keep looking for red flags and general statements. Some people will blame a translator for something the translator had no influence on, such as Canada Post delays that caused them to wait for the hard copy of their translation longer than anticipated.
LinkedIn
LinkedIn's recommendations are another source you can consult to verify the quality of a certified German translator's work.
They are different from Google reviews. The main difference is that the person receiving the review can accept or decline a review. Hence, the translator has a way to manage his or her reputation in a way that is not possible on Google.
On the other hand, a positive review on LinkedIn has more credibility than a positive Google review.
Why?
Well, it is a lot harder to set up and maintain a fake LinkedIn profile.
Anyone can create an anonymous Google account and start posting negative reviews.
But it takes at least a few months to create a LinkedIn profile with a solid ranking and followership. So, who you are and who you know on LinkedIn is a lot easier to reconstruct and verify than on Google. Subsequently, people are less likely to give someone a fake review on LinkedIn than on Google. 
After all, your former and current business contacts can see what you're up to on LinkedIn, so you think twice about praising or bad-mouthing someone on that specific platform.
My recommendation is to consult both Google and LinkedIn when verifying the linguistic competences and subject-matter expertise of a certified German translator.
And if you cannot find them on either of these two platforms, that may be telling you something as well.
Where can you find a certified German translator for your German business expansion and estate matters?
In this article, I propose a streamlined and simple process to hire the right certified German translator.
The first point of reference will be the website of a provincial translator's association. 
Once you have a list of certified German translators, you would then look at their subject-matter expertise and see if they are specialized in legal and business texts.
Finally, you would look them up on publicly accessible profiles such as Google Business and LinkedIn to make sure they have reliable past work experience and happy clients on their side.
If you are interested in discussing your German business and legal translation requirements, I invite you to send me a message directly right here at translation@catherinediallo.com.