Certified German, French, and English Translator
Non-practising lawyer, LL.B., LL.M.
514-360-2814 (Eastern Time)
translation@catherinediallo.com
Supporting lawyers & notaries, business consultants, and international firms exceed client expectations and expand their reach to a global audience.
Financial service providers
Legal & HR
departments across all industries
As a certified translator and lawyer-linguist, I can help you with certified translations, proofreading and post-editing of highly sensitive documents involving mergers & acquisitions, investment, immigration, human resources, international litigation, legal documents, and more.
I specialize in legal, financial, and business translations. With an established networking of highly skilled French, English, and German translators, I am at your service to expand your global footprint. 
I translate your legal, business, and financial documents in accordance with the highest standards. I also adapt the translated text to local requirements and customs.
Do you already have a human translation and want to make sure it's flawless? I'm happy to review the work for you to guarantee accuracy and style.
Are you uncertain about which documents require a translation? I can advise you based on your specific needs and goals, helping you avoid any unnecessary spending.
Certified language combinations
Articles of Association
Birth Certificates
Business Continuity Plans
Business Plans
By-laws
Company Policies
Compliance Manuals
Contracts
Court Documents
Death Certificates
Diplomas
Disaster Recovery Plans
Ethical Codes
Financial Statements
Incident Management Plans
Information Security Policy
Investment Prospectuses
Legal Marketing Material
Marriage Certificates
Official Documents
Patient's Provision
Personal Documents
Product Descriptions
Standard Operating Procedures
Technical Documents
Terms & Conditions
Vital Records
White Papers
Wills & Mandates of Incapacity
I bill my services by the hour or by the project. I also offer discounts for 3- and 6-month retainers. 
Please

contact me

for a project-specific quote. I accept payments in US dollars, Canadian dollars, and Euros.
Translation isn't simply about taking one word from a language and transcribing it into another. 
In my blog, I share the importance of accurate translations when it comes to global expansion, the process of working with a translator, the difference between a regular and certified translator, and more.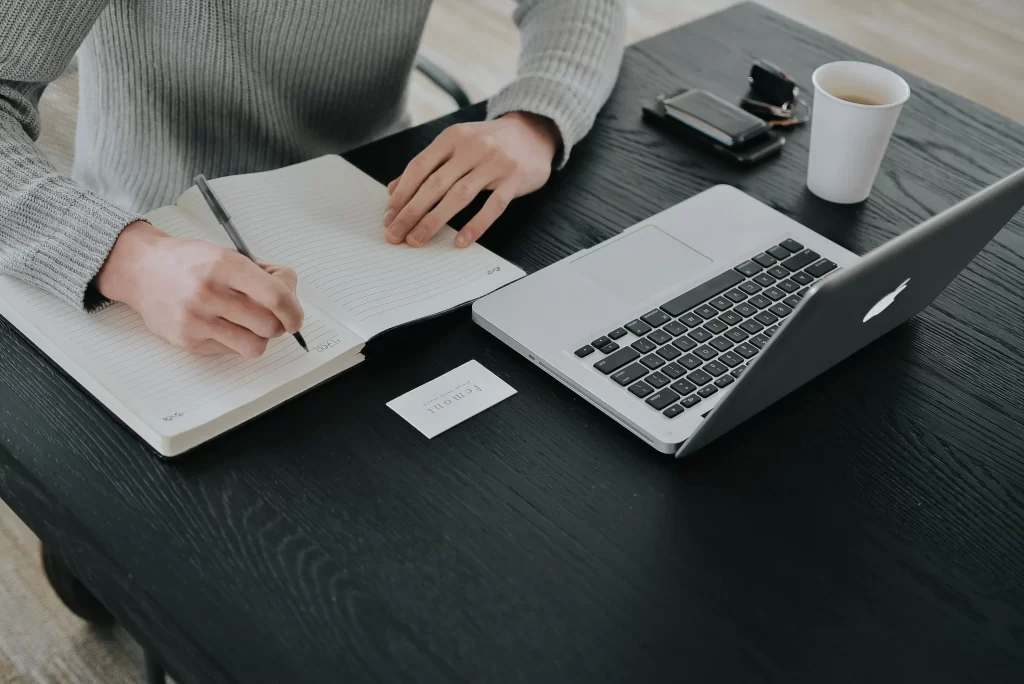 Professional Affiliations